You've come this far on your hair restoration journey 👏
Now,

Claim Your 100% Free and Non-Binding Consultation
UnitedCare™ Standards
⭐ 1 Patient a Day
⭐ 19+ years of combined experience
⭐ Dermatosurgeon
⭐ Professional 3D Digital Planning
⭐ ISHRS Associate, World FUE Institute and European Academy of Dermatology Member
⭐ Special DHI/Sapphire FUE Combination Surgeries
⭐ Bio-Enhancements: The highest graft survival rate with liposomal ATPv and organ transplant solutions.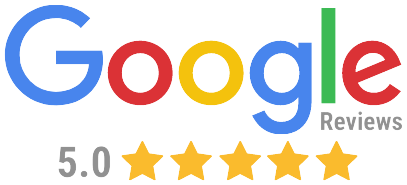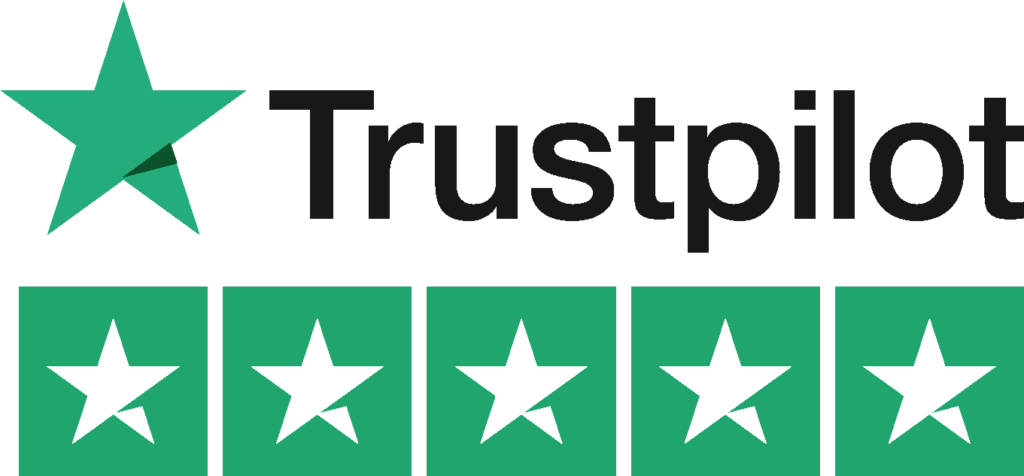 How to take photos?

Get your operation done by
ISHRS Associate Member Dermatosurgeon Dr. Kızıltaç
Your grafts won't die thanks to his state of the art Bio-enhanced Hair Restoration Techniques.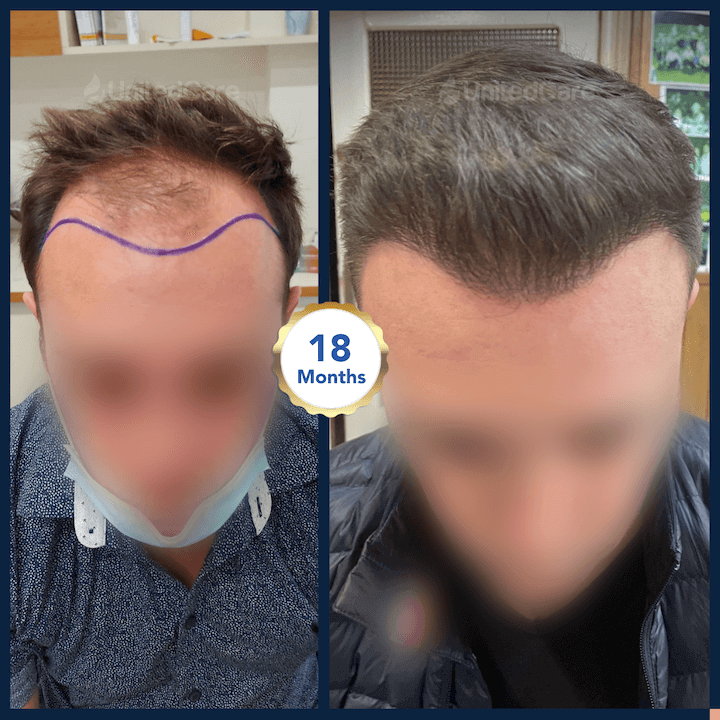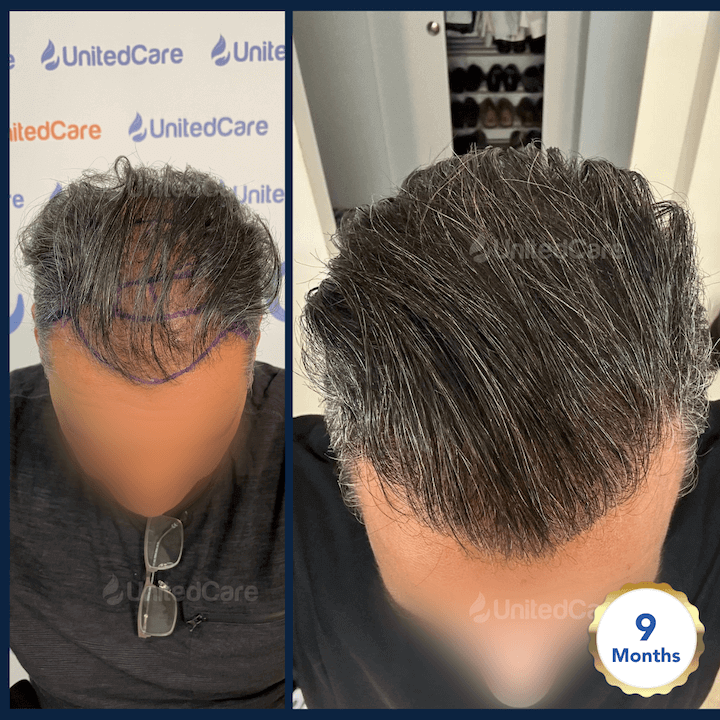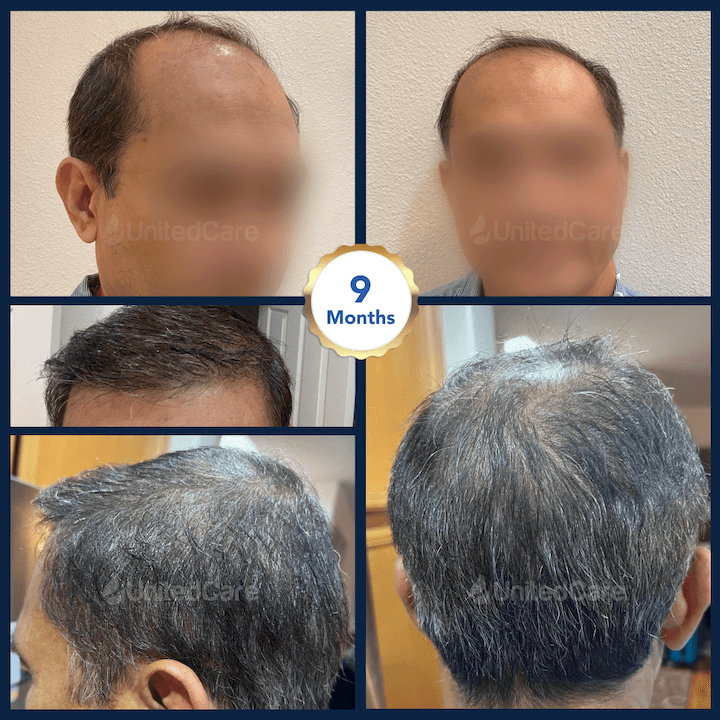 Ps: The final hair transplant result is achieved 18 months after the operation 🏁
Canadian Arm Wrestler Matt Mask's Hair Transplant Journey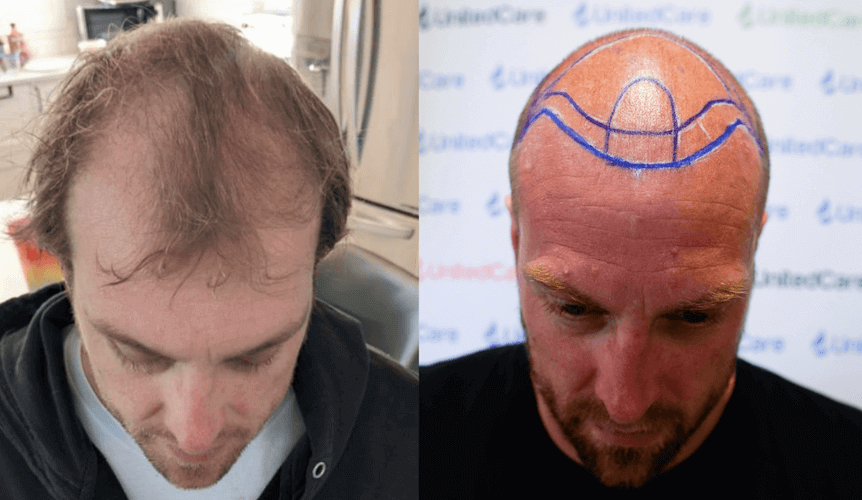 Before the Operation & with surgery plan in place
"Honestly, if you ever feeling a little insecure, you want to get more hair put on the head, UnitedCare is definitely the way to go." 🌱
"I'm pretty happy with the results so far; it's only been 4,5 months. The job that UnitedCare did honestly absolutely fantastic." 🎉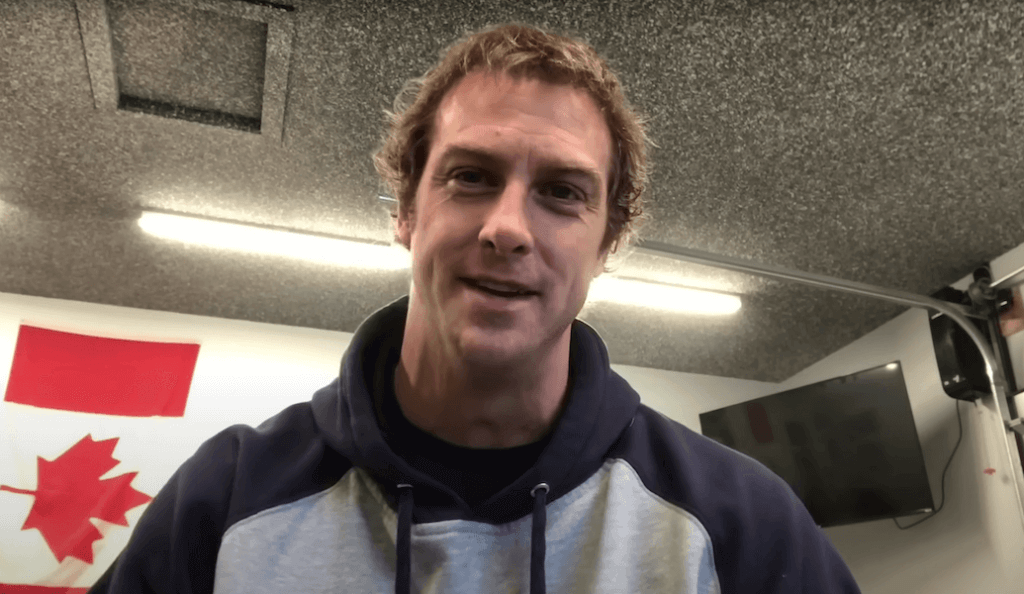 Matt's 6-month hair transplant result. Just 50% of implants have grown yet. The rest will grow in 6-12 months 🚀
Frequently Asked Questions
While the clinic's experienced dermatosurgeons and bio-enhanced hair restoration methods leave no room for failure, its affordable prices in Turkey make it unique worldwide.
Hair Transplantation began as dermatologic surgery, and there is only one medical training branch related to hair loss: dermatology.

A dermatosurgeon knows 3000+ skin/scalp diseases and conditions can find the root cause of your hair loss, and can handle complications during/after the surgery.

Also, a dermatosurgeon can achieve a very low amputation rate and a high graft survival rate since he knows the hair morphology of different ethnicities.

Finally, their personalized holistic treatment plans can prevent short/long-term hair transplant failures.
Physical trauma and blood flow are the most critical factors affecting graft survival and grafts wait about 5 days to be reconnected to the blood supply again in a hair transplant.

Without bio-enhancements, 10 to 20% of grafts may die even after a flawless surgery. Bio-enhancements provide grafts the best medium for survival, recovery, and growth.

At UnitedCare, we achieve outstanding results thanks to bio-enhanced hair restoration techniques.
No, they don't. They are quite expensive products. Even most famous surgeons & clinics don't want a cost increase.
The chief physician of UnitedCare treated more than 50.000 patients in his career with 1000+ hair transplants (recorded in government database).
Fill out the form above or write to us via Whatsapp. Your patient manager will get back to you as soon as possible.
Moments




We'd be happy to welcome you with Turkish hospitality.