UnitedCare's Surgical Results


Whose Implants Still Growing 🌱
---
Once a hair follicle dies, it is impossible to revive it.
Get a dermatosurgeon opinion a before it is too late.
✔️100% free and non-binding.
And, Some Older Results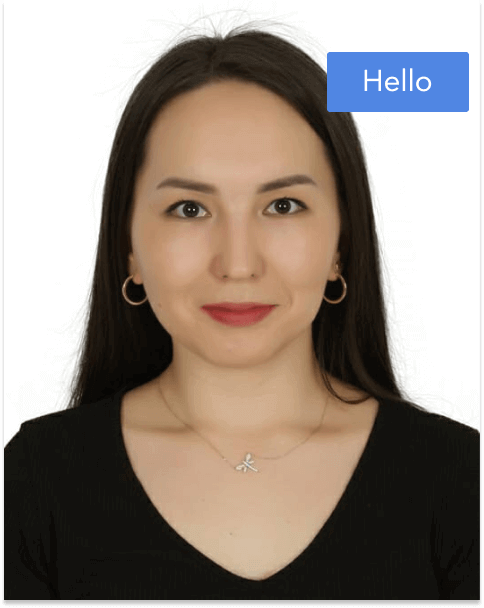 Your personal patient manager
Aizada
Still unsure? Let's talk
Feeling overwhelmed by having so many options? Talking to a real person can give you the guidance and reassurance. Let's find out if UnitedCare's service is right for you.