What our Patients Say About Us: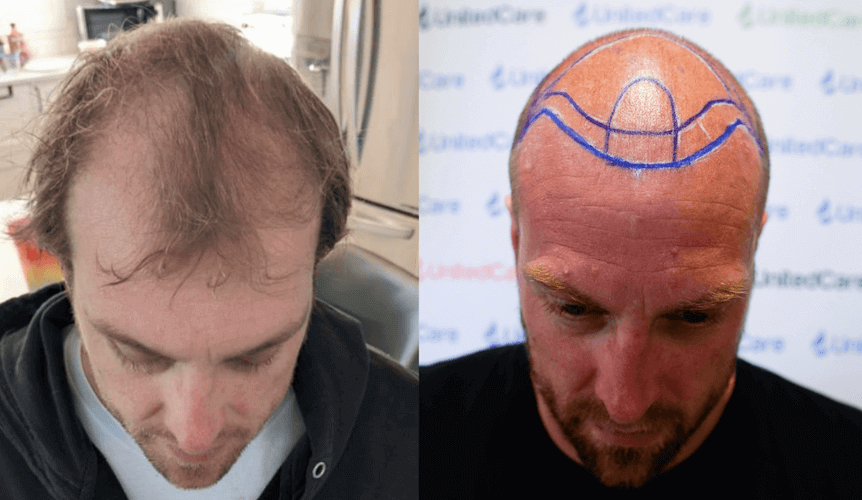 Before the Operation & with surgery plan in place
"Honestly, if you ever feeling a little insecure, you want to get more hair put on the head, UnitedCare is definitely the way to go." 🌱
"I'm pretty happy with the results so far; it's only been 4,5 months. The job that UnitedCare did honestly absolutely fantastic." 🎉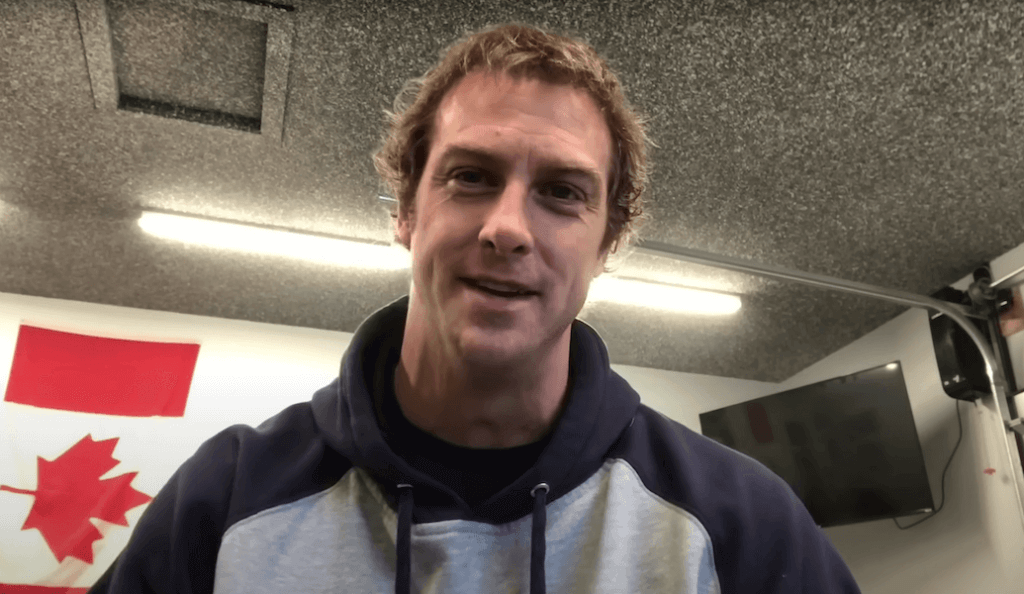 Matt's 6-month hair transplant result. Just 50% of implants have grown yet. The rest will grow in 6-12 months 🚀
Once a hair follicle dies, it is impossible to revive it.
Get a dermatosurgeon opinion a before it is too late.
✓100% free and non-binding.
Hasan, Turkey

Dr. Utkan and his team are experts on this, and everyone who experiences severe hair loss should first benefit from their knowledge, then their treatments.

Leo, US

A most important and life changing experience of a lifetime. Kudos team and God bless. Be back w other members of my family.

John, US

Dr. Utkan and his technicians are friendly, helpful, and attentive to what you need to make your experience successful. I recommend this clinic to anyone looking for a good surgeon!

Arda, Turkey

I had hair transplant with Dr.Utkan,my surgery was incredibly comfortable. Now,hairline is as as I wanted and no other problem till now. I would recommend Dr.Utkan to anyone.

Johnny, US

Excellent Service fro start to finish. I would recommend to anyone needing cosmetic surgery. Everyone was very nice and truly concerned about my well being. A++!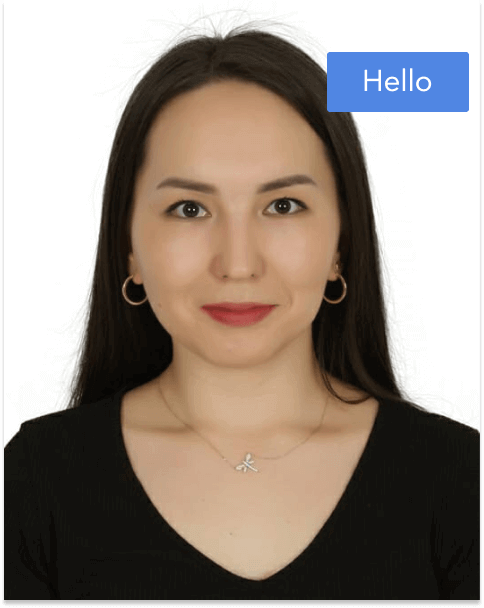 Your personal patient manager
Aizada
Still unsure? Let's talk
Feeling overwhelmed by having so many options? Talking to a real person can give you the guidance and reassurance. Let's find out if UnitedCare's service is right for you.