We accept only 1 patient per day and dermatosurgeon Dr. Utkan Kızıltaç personally conducts the Bio-Enhanced hair restoration surgery.
The Greatest Wealth is Health
At UnitedCare, we value your health more than anything else.
And, we follow a "same price policy" for everyone.

Information on this page's purpose is to make you well-informed about the hair transplant costs and services in Turkey and UnitedCare, so you can make the best decision for yourself.
All-Inclusive Packages
Pricing Comparison
| | Low Cost Clinics | UnitedCare | Over Expensive Clinics |
| --- | --- | --- | --- |
| Pricing | €1250-1500 | Get a Quote | €4500-10,000 |
| Bio-enhancements for higher graft survival | | | |
| Dedicated customer success specialist for pre-and post-operative care | | | |
| 5 Star Internationally recognized hotels for comfort and safety | | | |
| High dermatologist (or doctor) involvement in the surgery to deal with complications | | | |
| No simultaneous operations (known as conveyor belt "hair mill") | | | |
| Base price includes Sapphire FUE | | | |
| Re-operation guarantee (Easy to find respondent after op.) | | | |
| Ultra luxury clinic and surgical rooms | | | |
Transparent and same price policy for everyone.
Concerning Hippocratic Oath, we respect our patients paying the regular price.
What does the cost depend on?
1. Stem Cell Hair Transplant
Stem Cell Hair Transplant is one of the latest innovations in the hair transplant industry. In The US, using stem cells in a hair transplant costs around $3000 – $5000; in the UK, the price is between £2000 – £3000. In Turkey, the exact same treatment is much cheaper.
A punch biopsy is taken from the scalp in a stem cell hair transplant. Then, the Regenera Activa AMT device extracts the serum containing progenitor cells (that can transform into any human body cell), growth factors, and stem cell precursors from the biopsy.
The serum is injected into the scalp and is proven to increase hair regeneration and growth.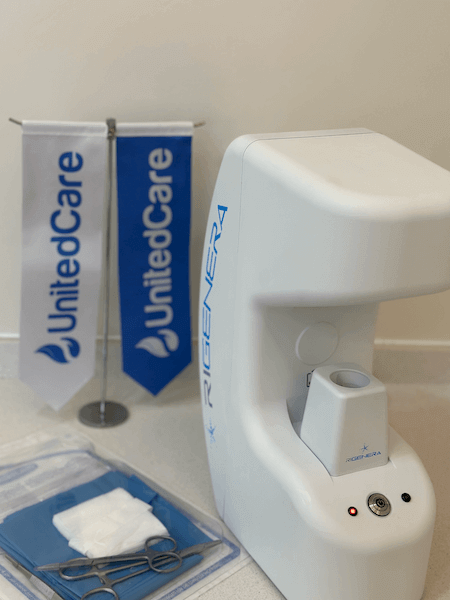 ---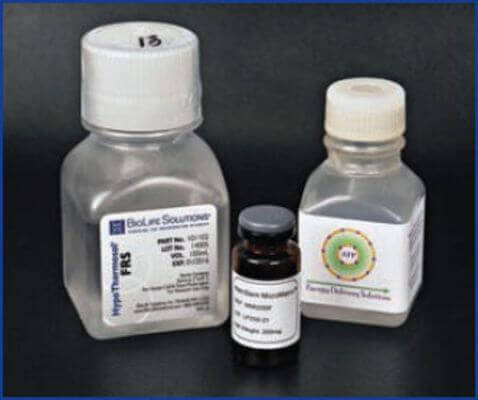 2. Bio-Enhancements
Unlike clinics in UK and US, just a few clinics perform Bio-Enhanced Hair Restoration in Turkey since solutions are pretty expensive.
Generally, people having hair loss problems choose Turkey since the prices are quite low compared to other countries. If a clinic uses these solutions, the cost suddenly increases around 25%, directly contributing to the total price.
In a hair transplant surgery in which 3000 grafts are implanted, bio-enhancements save up to 500 grafts. Without bio-enhancements, 10-15% of grafts die even after a flawless surgery (Nobody tells you).
Considering the patient's ultimate well-being, we perform bio-enhanced hair restoration to provide precious and limited grafts the best medium for survival, recovery, and growth.
---
3. Pre- and Post- Operation
Having a dedicated customer success specialist before, during, and after the operation brings additional costs.

In Pre-Op, they assist the patient to be well prepared for the operation (strong/healthy scalp and hair).

In Post-Op they follow up the healing process. They become the bridge between the patient and the doctor and make sure pictures sent by the patient are examined by the doctor. Advice and suggestions are then communicated back to the patient.

Low-cost clinics generally do not stand behind their work since they have a very low-profit margin. They can't afford anything in case of complications or unsuccessful surgery. After the patient pays money and gets the service, it is very hard to find a respondent in these clinics.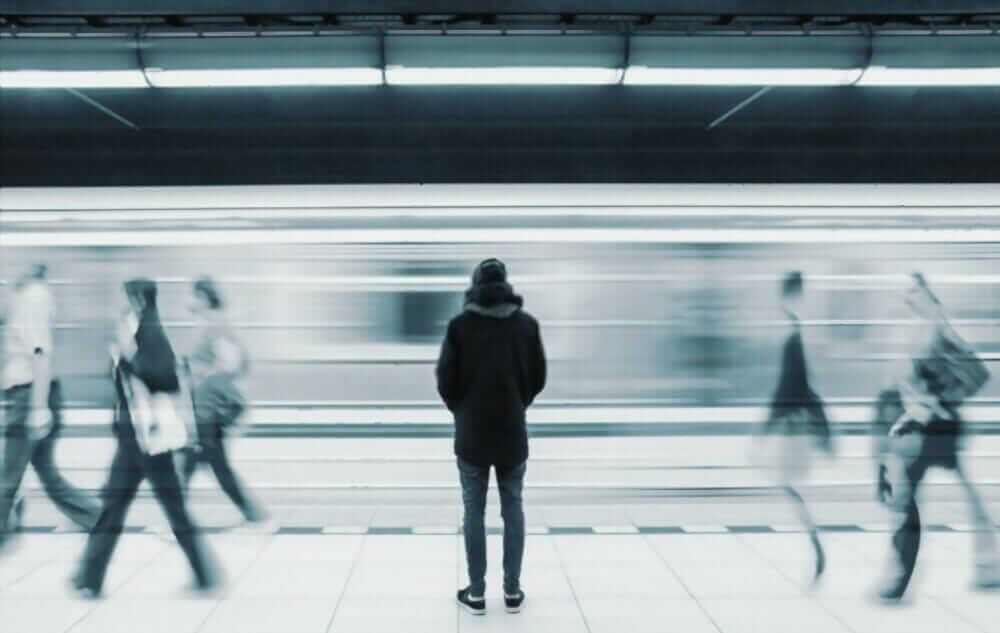 ---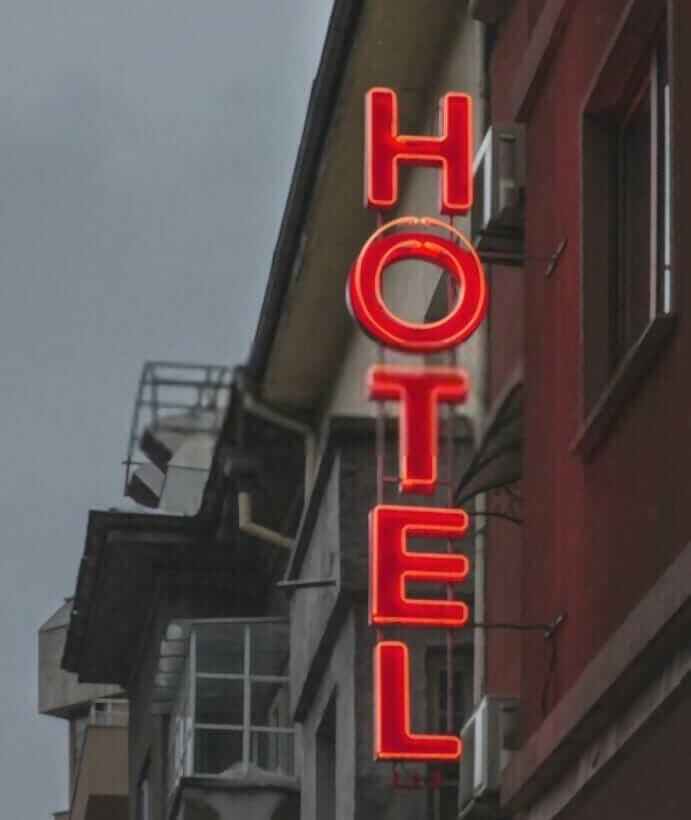 4. Transportation and Accommodation
A clinic might cut transfer costs using private cars and inexperienced drivers. This frequently results in timing and communication problems in the traffic of the megacity.

Trusting VIP transportation professionals (English speaking drivers, Safe Tourism Certificate) inpatient transfers provide a safe and comfortable journey.

Furthermore, some clinics prefer low-cost hotels for their patients assuming they are in Istanbul just to stay the night for the surgery. These hotels are generally far from the city center. Accessing popular destinations from them might take a long time.
On the other hand, internationally recognized hotels of Istanbul that are located close to the famous Bosphorus provide patients with safe, comfortable, and relaxing environments while bringing additional costs.
---
5. Techniques
FUT is the less popular and cheapest option. By using a linear strip, many grafts are extracted at once from the donor site. This technique leaves a linear scar on the donor area and requires a longer recovery time.

FUE, the most popular method, is done by extracting grafts from the donor area and transplanting them to the recipient site one by one. The technique opens tiny wounds which quickly and totally heal. More expensive than the FUT method. A maximum number of grafts is defined by the donor area capacity and the size of the recipient area.

Sapphire FUE is done by using an expensive gemstone called sapphire. Sapphire tip causes fewer wounds in the incision stage (it is used to open tiny punctures) and therefore it results in faster recovery. We at UnitedCare offer only the Sapphire FUE and DHI techniques since we care about the best results possible.

DHI Differs from FUE in the implantation stage. In this method, Choi Implanter Pen is used to simultaneously open channels and implant grafts. The operator can easily control the implant's angle, direction, and depth using the special pen. Increased precision makes this technique appealing even if it is more expensive than FUE.

Robotic arm hair transplant costs 15% more on average. Performs faster at harvesting and implanting. However it is not good at defining the hairline, finding the recipient site, so it requires an experienced robot operator. One other drawback of this method is that it is only suitable for black hairs.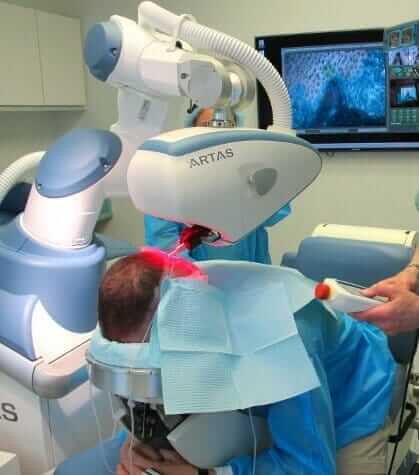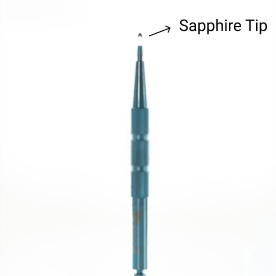 ---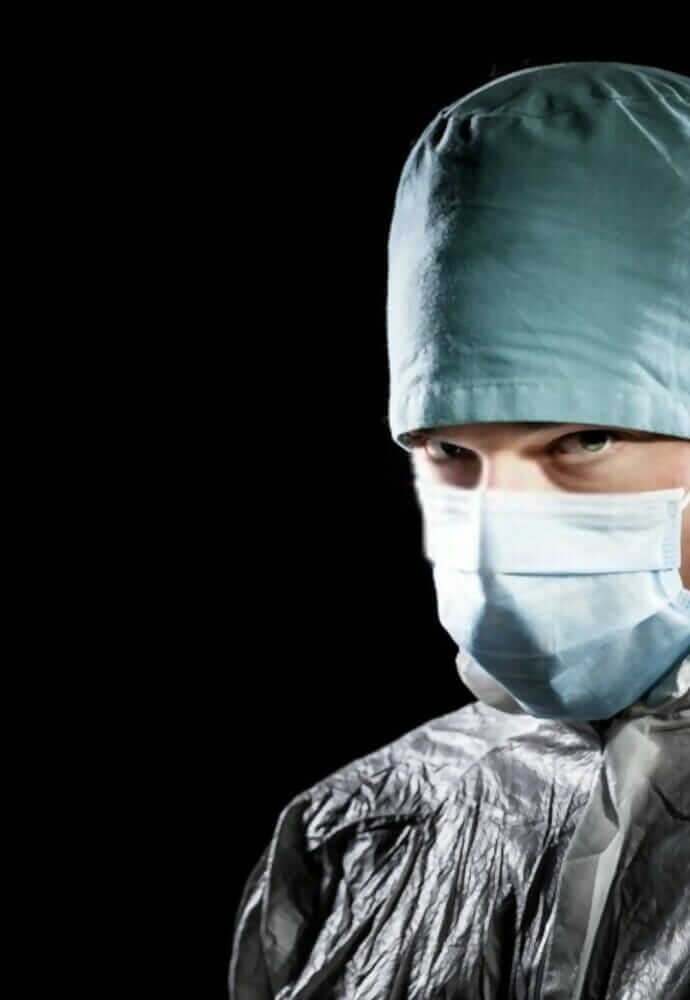 6. Operation
The hair transplantation surgery should be conducted by at least 3 people for a successful result. However, some places work in a team of 2 in order to reduce the cost.

Other cost-cutting areas are uninsured employment, inexperienced team, low hygiene environment, counterfeit tool usage, operating without doctor supervision, single room/simultaneous operations (also known as conveyor belt " hair mill" ). To offer extremely competitive prices, they follow the logic "pile it high and sell it cheap"

Both in low-cost and worldwide renowned clinics, the demand is very high. As a result of this, the doctor can't attend every surgery. It is very common for doctors to allocate only 3 minutes per patient (draws the only hairline). The rest is handled by technicians and nurses.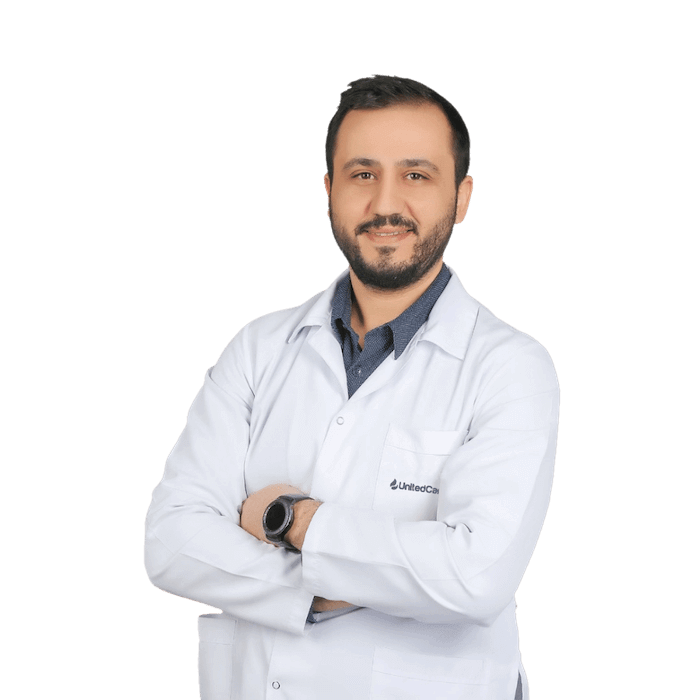 99% of hair transplants are done without a doctor in Turkey.
And, they contain various malpractices resulting in failures.
✓ 100% free and non-binding.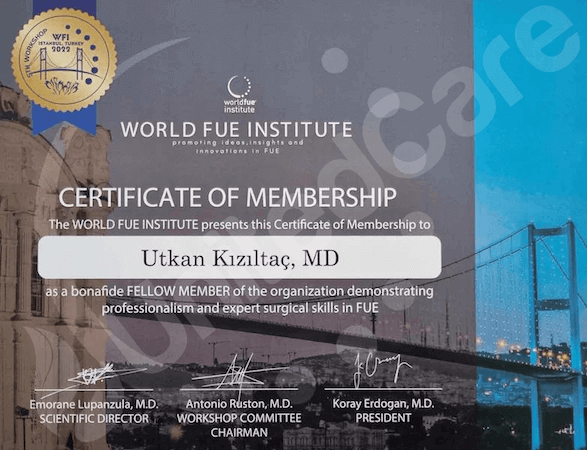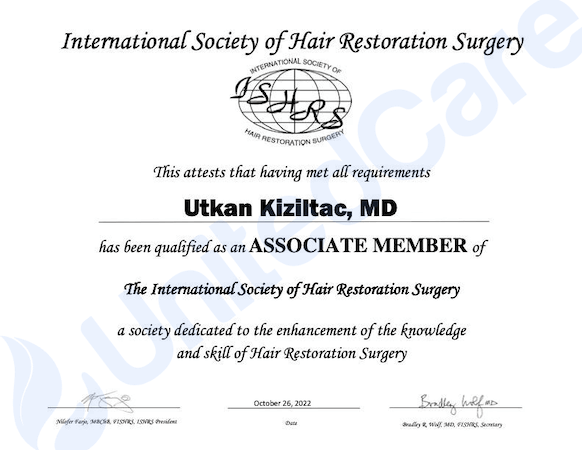 Beware of Common Deceptions
False Graft Count
Some clinics might persuade you with their low prices but they might aim to compensate the low-profit margin with overcharging. For e.g. they tell you that they transplanted 4000 grafts but indeed they did only 3000. Assume you pay 1€ per graft, you pay €1000 extra. As a patient, you can't follow this up in surgery.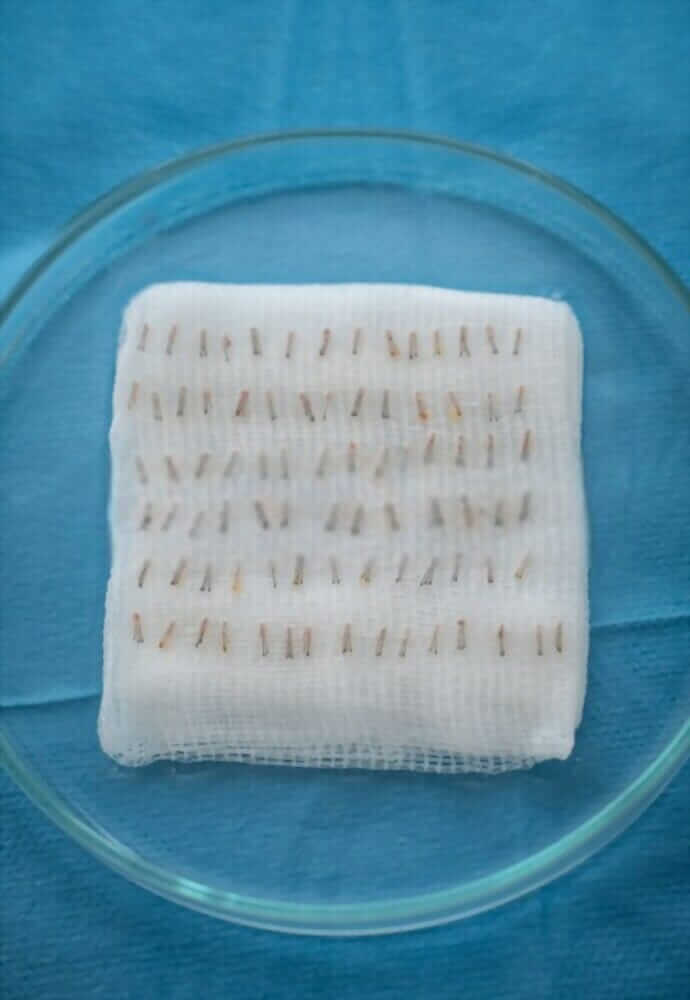 ---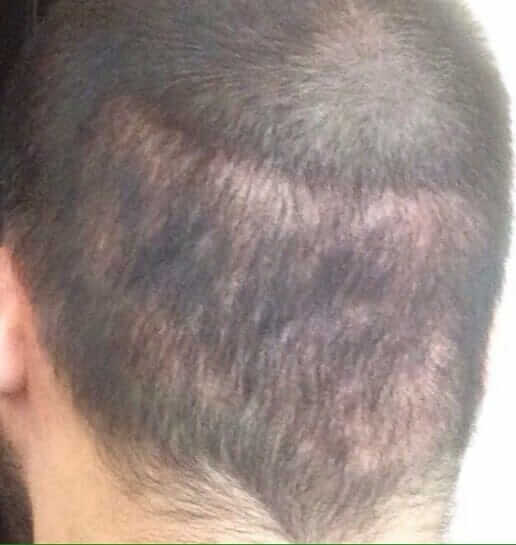 Overharvesting
It's also seen that in order to charge more, too many hair follicles are harvested from the donor area, even if this causes thinning of the hair in the donor area. As a result, the limited donor area is destroyed. The patient would have no chance of getting the revision in the future.
---
Lifetime Warranty
You can see a lot of bad reviews about this online. In order to convince the patient, lifetime warranty certificates are used as an argument. These printed documents have no official value. The trust between you and your doctor will be the only warranty in the future.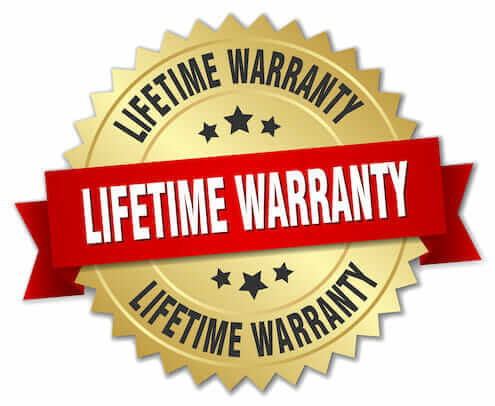 UnitedCare Re-operation Guarantee
Although it is extremely rare, complications may occur after hair transplantation with less than 1% occurrence rate. It can be the only reason requiring a re-operation.

According to Wikipedia, the complication definition is a follows:
"A complication in medicine, or medical complication, is an unfavorable result of a disease, health condition, or treatment. Complications may adversely affect the prognosis, or outcome, of a disease".

Following patient-related post-operational errors violate the re-operation policy.
– Early-stage traumas caused by the patient. For e.g. the use of a hat,
– Intense alcohol and cigarette consumption,
– Substance addiction,
– Treatments related to diseases such as hyperthyroidism and cancer,

12-18 months should pass after the operation for the final re-operation assessment. A patient could apply online using detailed photos of a head from all directions.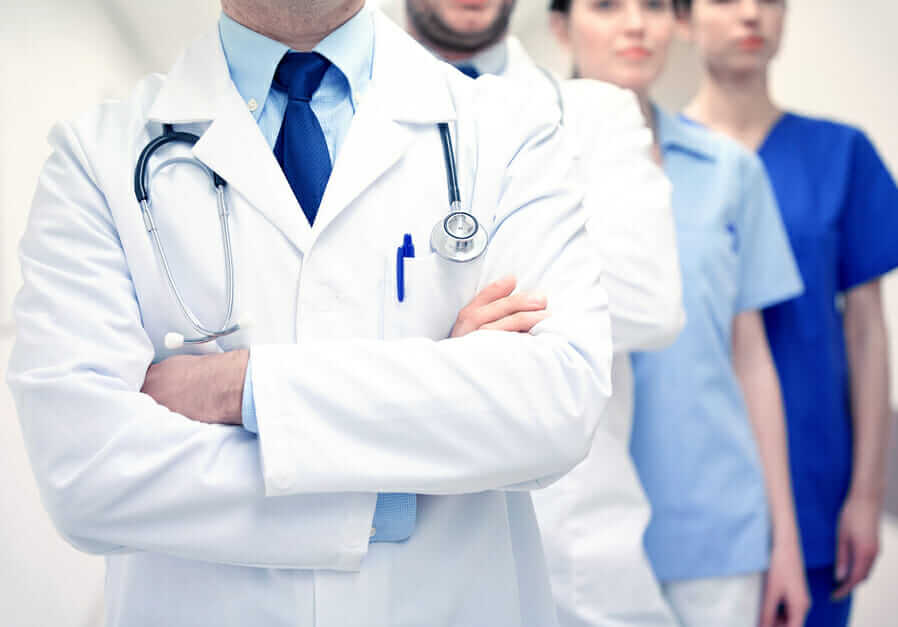 Frequently Asked Questions
It is 4,816 USD for 4500 grafts.
For 4500 grafts:

Canada: 31,500 USD

The United States: 24,498 USD

The United Kingdom: 14,490 USD


Low labor costs, lost cost of living, devaluated currency.
85 million people live in Turkey and healthcare is affordable for everyone.
A total of 1.700.000 tourists come to Turkey for health tourism annually.
Turkey is in the gateway between the east (Asia) and west (Europe)
Turkish Government heavily invests in top schools of medicine and healthcare infrastructure.

All of these results in experienced physicians conducting top-notch operations in Turkey.
The chief physician of UnitedCare treated more than 50.000 patients in his career with 1000+ hair transplants (recorded in government database), thanks to points explained in the previous question.
While the clinic's experienced dermatosurgeons and bio-enhanced hair restoration methods leave no room for failure, its affordable prices in Turkey make it unique worldwide.
Yes. Even if they both significantly contribute to the final result, they're completely different procedures and applied in the different phases of the same hair transplant operation.