Why Dermatologist Hair Transplant Surgeon?
An explanatory guide demonstrating how dermatologists make a difference in the hair transplantation journey.
Hair transplantation began as a dermatologic surgery procedure and became widespread with the development of easy-to-access medical tools.

Currently, from nurses to non-medical technicians, everybody attempts to perform hair transplant surgery. Only a minority of hair transplant surgeons today are dermatologists.

If you are trying to figure out who performs hair transplant surgery the best, you are at the right place.

Interesting Fact: Skin is the body's largest organ and accounts for about 16% of total body weight in adults. Hair is actually a modified type of skin and made of a protein called keratin.
Who is Dermatologist?
Specialty
A dermatologist is a doctor who specializes in skin, hair, nails, and some cosmetic problems.

More than 3,000 diseases and conditions such as skin cancer, eczema, psoriazis, and hair loss can be identified and cured by a dermatologist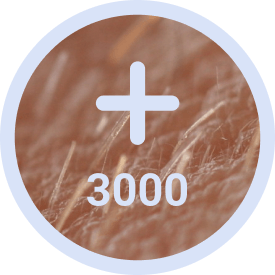 ---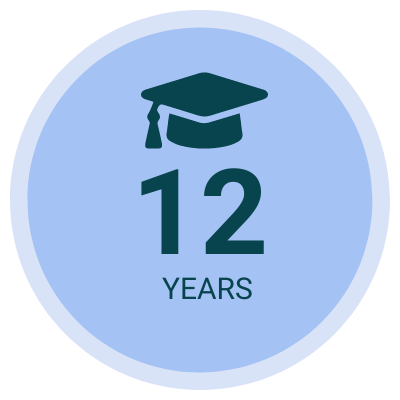 Training
To become a dermatologist, the training listed below should be completed.

– 6 years of medical school to become MD
– 2 years of practice as an MD
– Passing Examination for Specialty exam and being in 0.01% among participants that are all medical doctors (Dermatology has the highest minimum acceptance score)
– 4 years of Dermatology training given by professors in University Research Hospitals.
Once a hair follicle dies, it is impossible to revive it.
Get a free dermatologist opinion before it is too late.
What difference dermatologist hair transplant surgeons make?
Long Term Success
Fundamentally, there is only one medical branch related to hair loss, hair and scalp diseases, that is dermatology. No other specialist than a dermatologist is trained enough to make a holistic approach to hair loss.

Dermatoscopic examination of the hair (trichoscopy) and scalp plays an important role in the differentiation of many hair and scalp diseases. Practitioners, nurses, and technicians can't make a complete evaluation and find a permanent resolution.

As a result, long-term hair transplantation failures become inevitable without a dermatologist partner.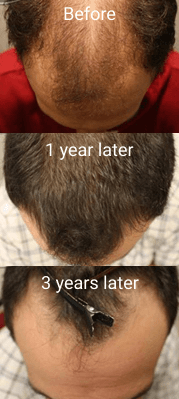 ---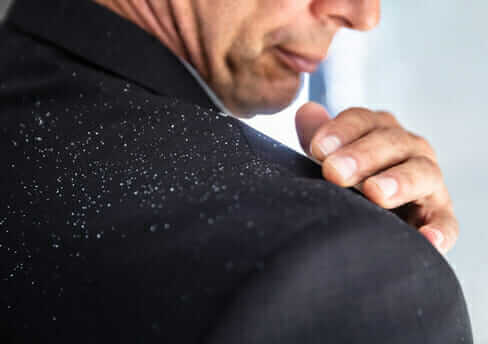 The Main Hair Loss Reason
One of the most important steps is to determine the type of hair loss that may stem from various reasons.

Although the most common cause of baldness in men is androgenic alopecia, scalp diseases with scar formation, autoimmune diseases, infections, medications, dandruff, etc. many other diseases can cause permanent hair thinning or baldness.

The only competent specialty that can distinguish this and determine the correct diagnosis and treatment is dermatology.
---
Deep Knowledge
In order to have a successful hair transplant, it is necessary to have all the information about hair and scalp and be competent to manage it.

The anatomical structure of the follicular unit, the morphology of each follicle, its cycle, and all kinds of events that may disrupt the hair's health is very well known by an experienced dermatologist.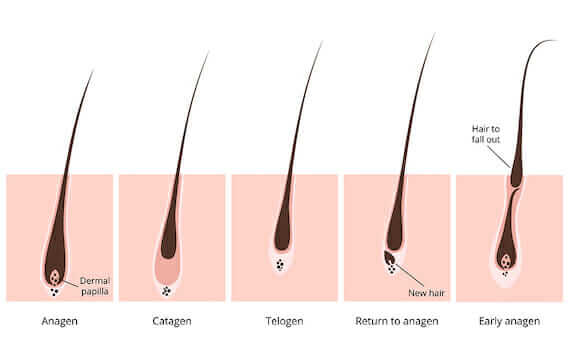 ---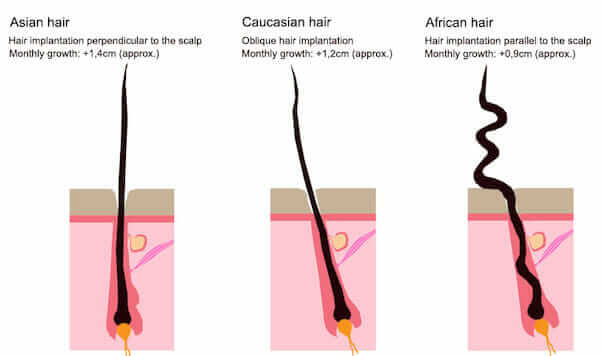 Edge Cases
Dermatologists can handle different situations and edge cases successfully before, during, and after the surgery.

For example, hair transplantation is a challenging process due to the thick and curly hair of Afro-Americans. While removing the follicular unit, it is necessary to know the morphological features of this hair structure well to remove it without damaging it.
Join 50,000+ UnitedCare patients who revived their youth!
Get a free consultation from a dermatologist.